Build A Sticky Online Brand With Our Definitive Guides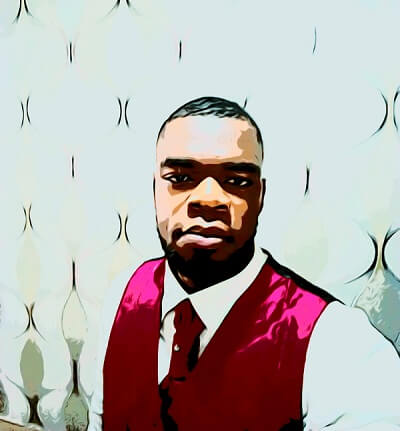 I'm a digital entrepreneur by heart. I use "Definitive Guides" to add 120% value to creating an online brand in the digital marketing space; Starting a Profitable Blog, Beating 9-5 jobs, Podcasting, Building an online course, and Affiliate Marketing.
This is a new income program for Nigerians called 72IG Implementation Training Program. See the details.
I'll doubt it if you can't still make money with clickbank with this method.
Do you wan to see the top Restricted Countries on Clickbank? Here are they.