Welcome to our live lessons. Here you will get all the practical Case Studies to help you hone your expertise to ranking organically.
Here's our affiliate marketing blog income on making the first $100 online.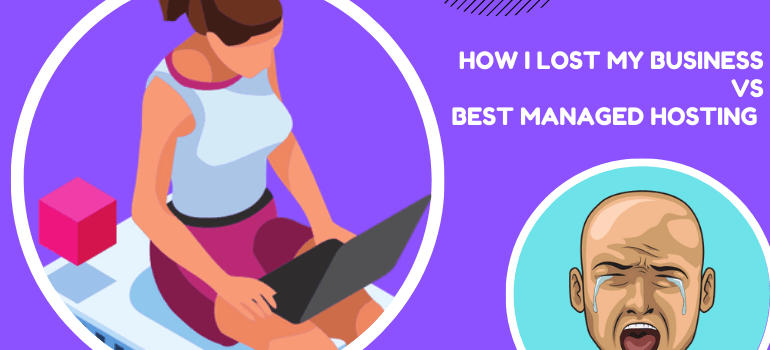 I lost my business and it was not funny. Here is how it all happened.